 COACHING is a SUBTLE RELATIONAL CHEMISTRY BETWEEN THE COACH AND THEIR CLIENT
An occupational psychologist, a psychotherapist certified in Transactional Analysis and a certified coach, Florence has a rich professional career that adapted and evolved throughout her multiple expatriations.

The common thread? Developing the potential of each of the people or teams she accompanies.

Florence embodies the coaching mindset in all her interactions. She puts her relational and cultural intelligence at the service of the firm's clients. Remote coaching is a known quantity for her - she has been doing it for the last 10 years.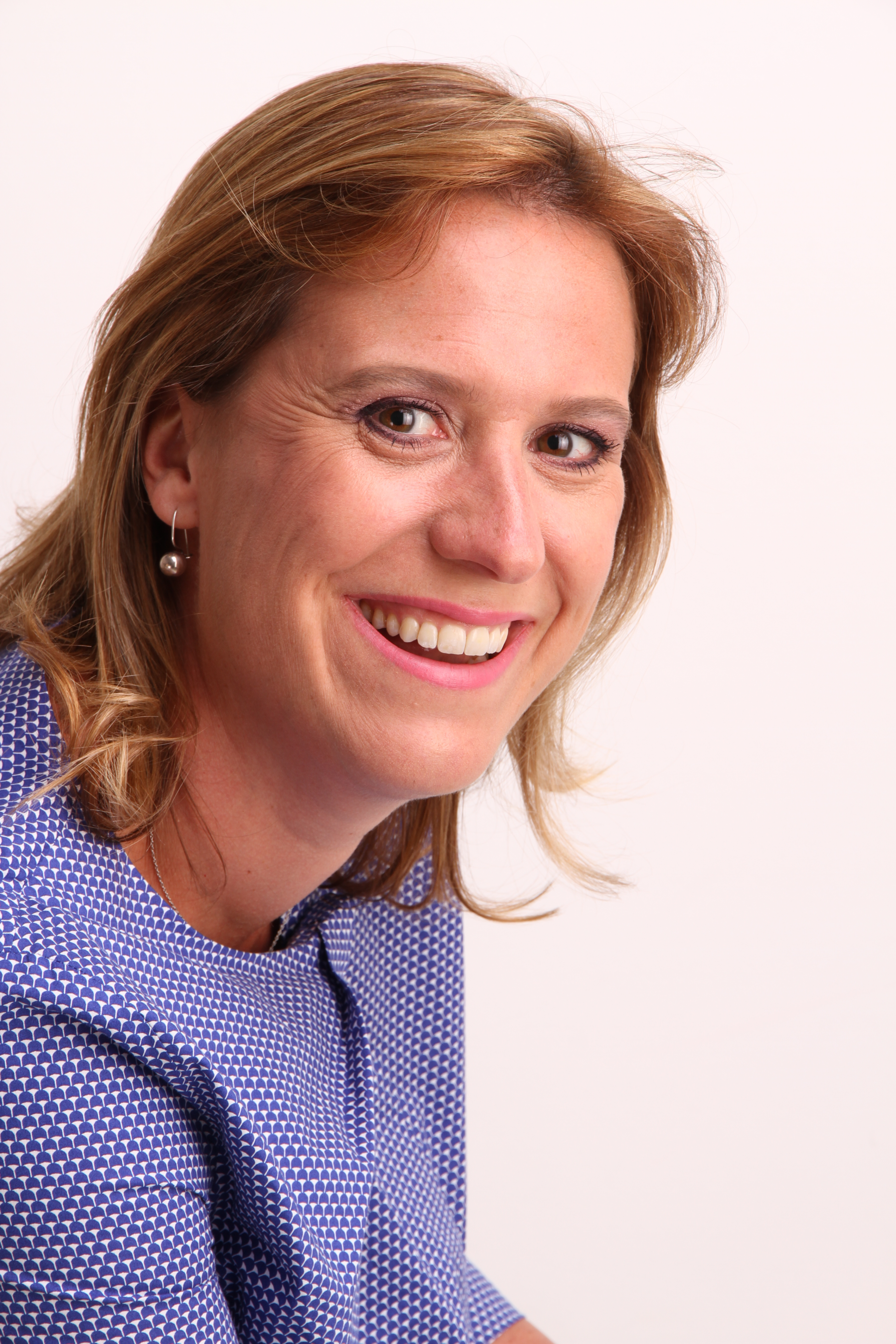 Florence
Roisin-Van Loon
Co-founder, Partner and Professional Coach
"Florence embodies the coaching mindset. She is flexible, open and thoughtful. Florence's quiet strength combined with her exceptional kindheartedness make her the best partner for profound yet gentle change."
Anne de Solages
An expert in international transitions, Anne followed a professional path in Europe, then in Africa and North America. Her personal journey has been aligned with the accelerated pace of change that the world is currently experiencing.

Anne sees change as an opportunity for transformation, as proven by her successful organization of congresses with French parliamentarians, her work as a journalist in Africa, or as a coordinator of international humanitarian missions

She has specialized in change management and transitions, with particular attention to the emotional component which result from both.

Anne is a PCC Certified Coach by the ICF (International Coach Federation) and part of the Certification Committee of the ICF Chapter France, certified in Intercultural Coaching (Rosinski), trained in Transactional Analysis in the field of Organizations (ATORG) and Team Coaching (Intact Academy).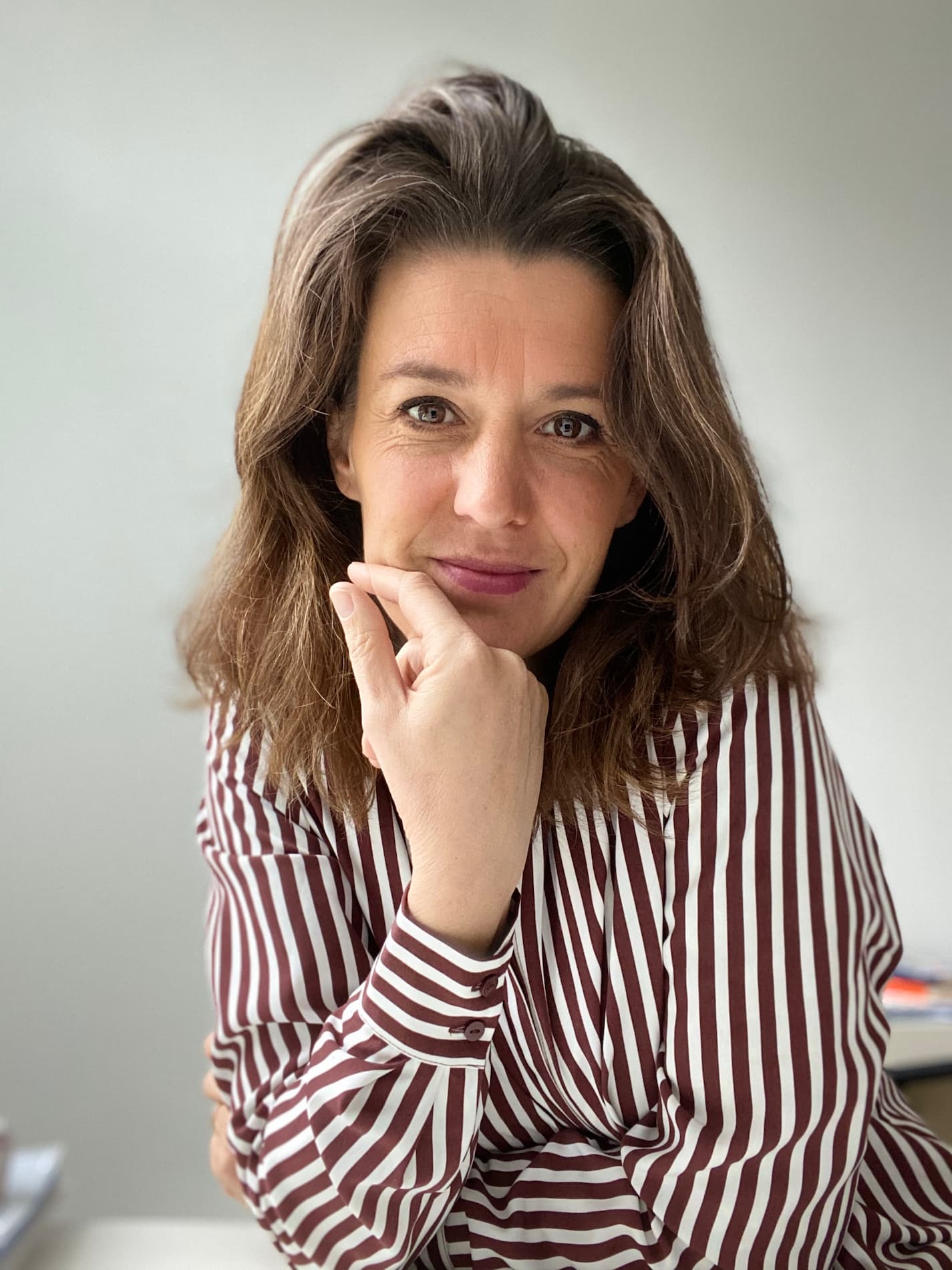 Anne
De Solages
Co-founder, Partner and Professional Coach
"Anne reveals talents and strengths. Through her positive spirit, her confidence in others, her intelligence, and her ability to think outside the box, she accompanies our customers powerfully throughout their transformations."
Florence Roisin-Van Loon
OUR FOUNDING DUO IN A FEW FIGURES
COACHING LANGUAGES: DUTCH, ENGLISH, FRENCH
Certifications: CTA, PCC, CPCC, PPCC, INTERCULTURAL COACHING, COF, TEAM COACHING, APPRECIATIVE INQUIRY
Countries inhabited: CAMEROON, PAKISTAN, TURKEY, FRANCE, BELGIUM, THE NETHERLANDS, USA, CANADA, SENEGAL
"The real journey of discovery is not in seeking new landscapes, but in seeing with fresh eyes."
"To stay is to exist. To travel is to live."
"A journey of a thousand miles begins with the first step."
"When travelling, it is not the destination that counts, but the path taken and the detours along the way."
"If you want to progress towards infinity, explore the finite in all directions."
"Go on your way, the horizon awaits your exploration."
"The greatest failure is not having the courage to dare."
"None of us knows what we all know, together. "
Are you interested in JOINing OUR CREW?
We believe that in order to increase the impact of coaching in the world and in companies, coaches benefit from coming together and working together. Are you an ICF certified coach and would you like to join us?