I was impressed by the level of preparation and commitment that Magellan-Transition put into the experience.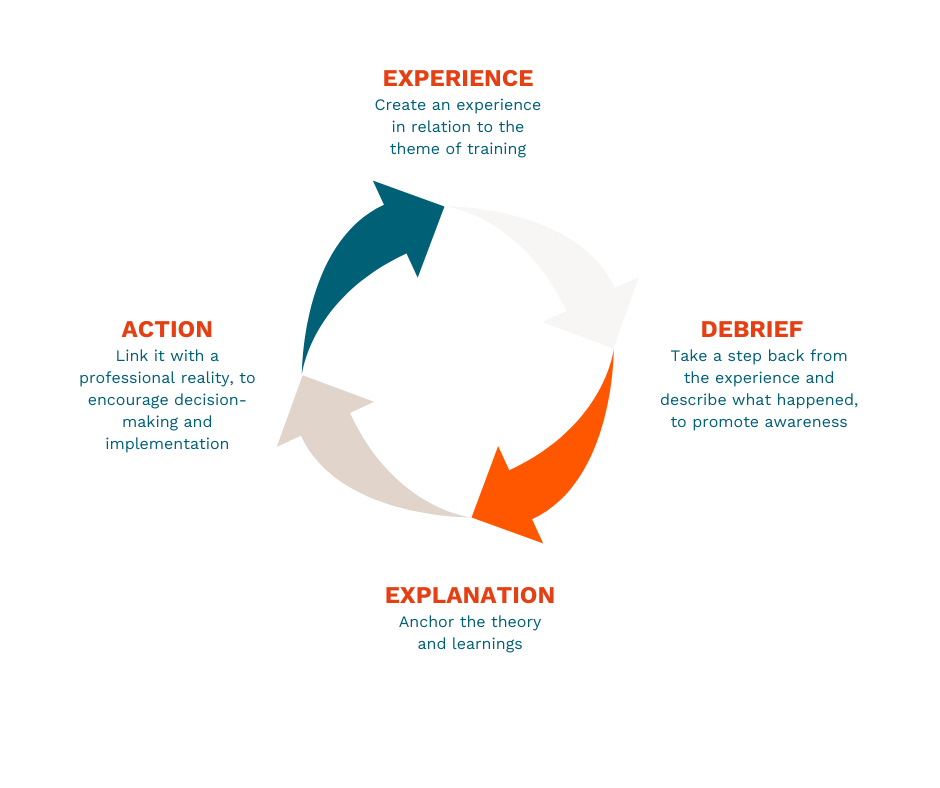 Based on the experiential learning of David Kolb, our training methodology is fundamentally pragmatic. From an experience provoked in situ, collaborators are invited to debrief on the situation before using theoretical foundations to make connections. Putting them into action solidifies the process and guarantees an almost immediate learning implementation.
Background
One of our partners put us in touch with an NGO based in Europe and Africa. They were wanting to improve the quality of feedback given by managers, so as to create better team engagement. The intercultural context combined with remote management of this NGO made the challenge more difficult.
Goal
After going through the initial request, the Training Manager hoped to achieve two distinct goals: theoretical advice on the need for recognition, as well as learning how to give quality feedback, with time to practice giving feedback between peers.
Process
Based on this request, we suggested 2 half-days of remote training for 25 managers, to create "real environment" experiences between sessions. A second learning period was built based on these experiences.
Results
"I did really enjoy the 'moment of realness' where you challenged us in a very authentic way. I learned that giving feedback out of vulnerability can be very powerful and transformative."
Being an excellent expert does not guarantee becoming a good manager, because management is not innate. Experiential training is a great springboard for a more comfortable transition from expert to manager.
An exploratory meeting is organized for us to listen to your needs and expectations, in order to offer you a tailor-made coaching trajectory. A few examples are: conflict management, giving feedback in a multicultural environment, developing the leadership skills of young managers, etc.
They are many: acquiring and developing managerial skills, supporting employees in their professional development whilst staying aligned with your needs, increasing motivation and commitment, etc.
We build tailor-made coaching trajectories with our clients to meet their specific context and objectives. They can be organized face-to-face, remotely or at a location outside the company.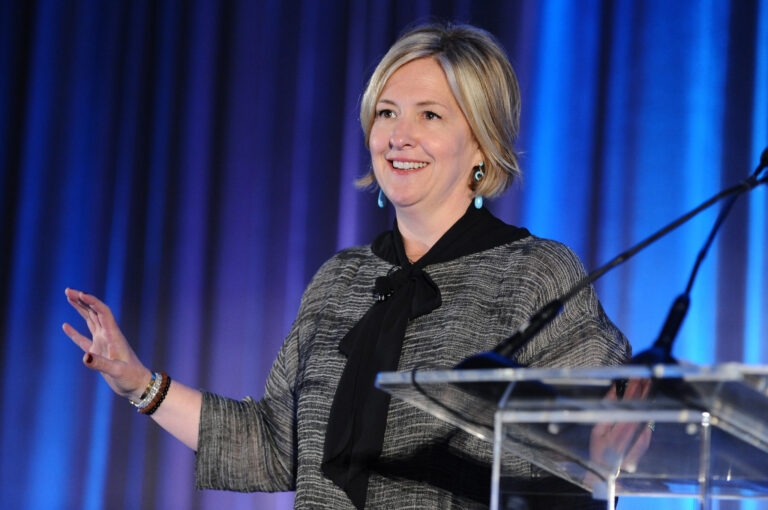 We generally aim to show ourselves as strong, confident and in
Starting box: How do you ask someone else to change their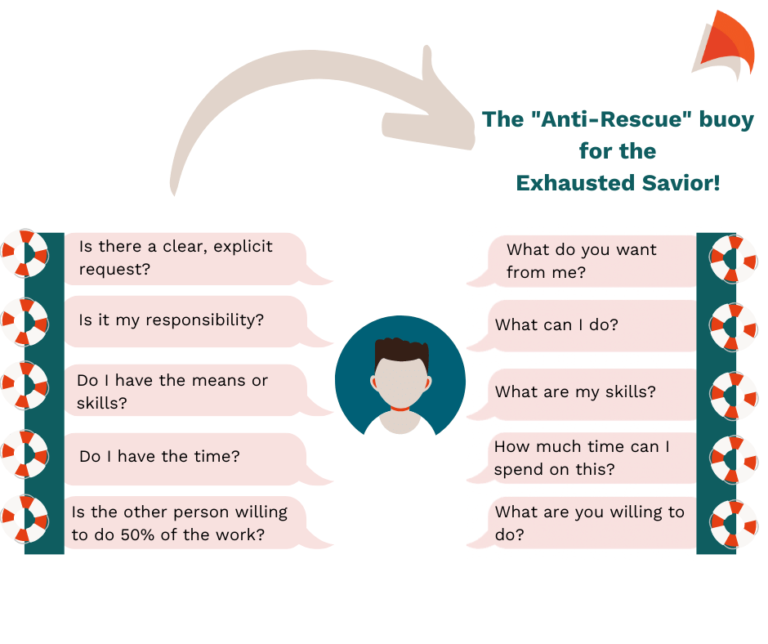 There is no text in French – should there be some
HOW DOES YOUR MANAGERS' BAROMETER OF WELL-BEING, CONFIDENCE, MOTIVATION AND EFFICIENCY LOOK AT THE MOMENT?