 Your LEADERS TRANSFORMED,
YOUR INDUSTRY VALUED
COACHING IS THE WAY TO ACHIEVE OPERATIONAL and SUSTAINABLE TRANSFORMATION
Coaching is a powerful solution to help face the challenges in industrial environments. This is our core business and our area of expertise at Magellan-Transition.
Magellan-Transition supports the transformation of your leaders.
We have a shared passion for developing talent in an industrial environment. While industrial environments suffer from a lack of attractiveness for young people and other talents, we firmly believe that by developing the potential of leaders, and by reconciling expertise and management, we are part of a deep and profound transformation.
Coaching is a powerful solution to the human challenges that industrial environments face.
Coaching offers a space where our clients (manager or team) can pause to observe and examine their own thought processes and behavior, thanks to the framework of trust and security as well as the active listening of the coach. This viewpoint helps them gain awareness of whatever is preventing them from achieving their goals. 
They can then redefine new ways of seeing their situation and start moving towards their desired goals.
MAGELLAN-TRANSITION VALUES
Key to the coaching relationship, trust allows openness, making exploration and action possible. 4 ingredients nourish the trust that our customers experience: sincerity, credibility, reliability and openness to others.
Boldness encourages us to dare, to go beyond the rational and the expected, to try a certain cheekiness and embrace challenges. The opposite of a stick-in-the-mud!
Empowerment encapsulates many powerful ideas. The coach sees the potential, empowers and gives autonomy to their client who is reinvigorated by this new way of seeing themself, and their situation.
Joys, laughter & celebration. With Magellan-Transition coaches, loving work and loving growth is not a luxury but the reality we live with each of our clients.
The magellan-transition difference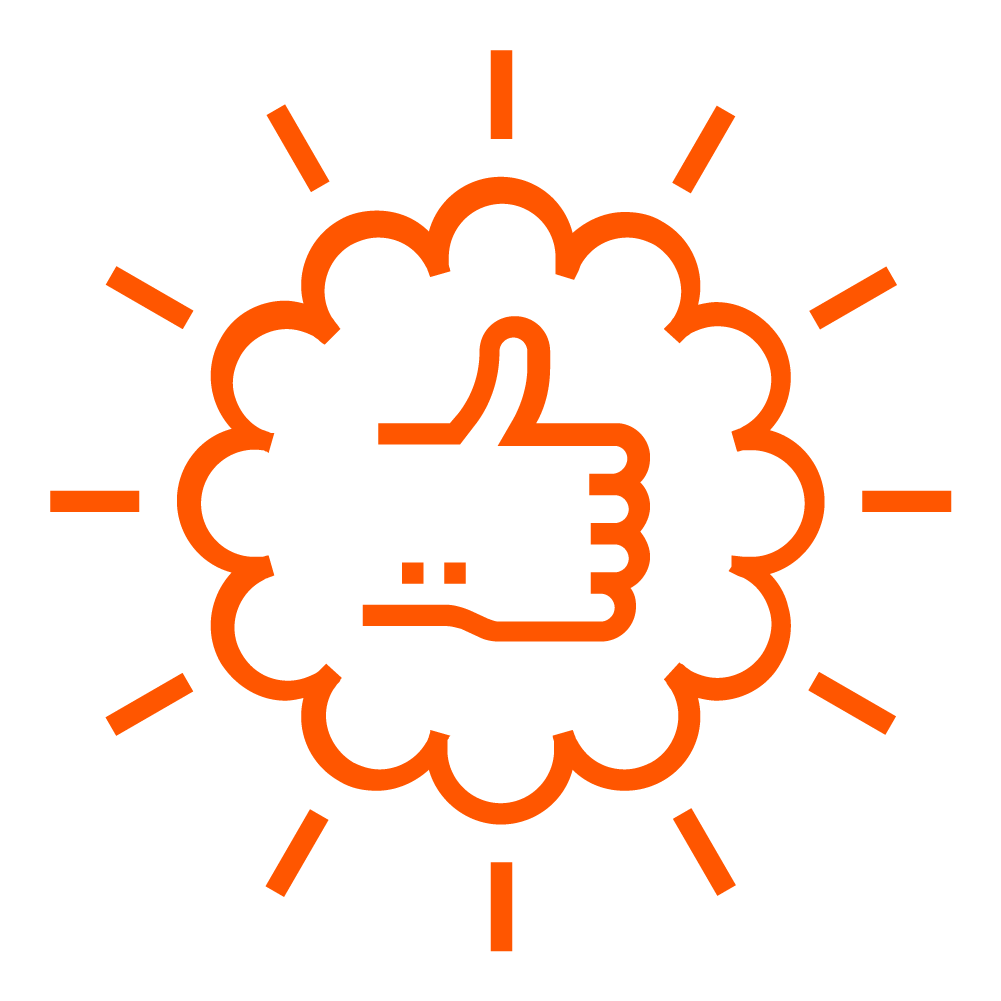 Appreciative mindset
Our way of working is rewarding, based on individual strengths, never on limitations.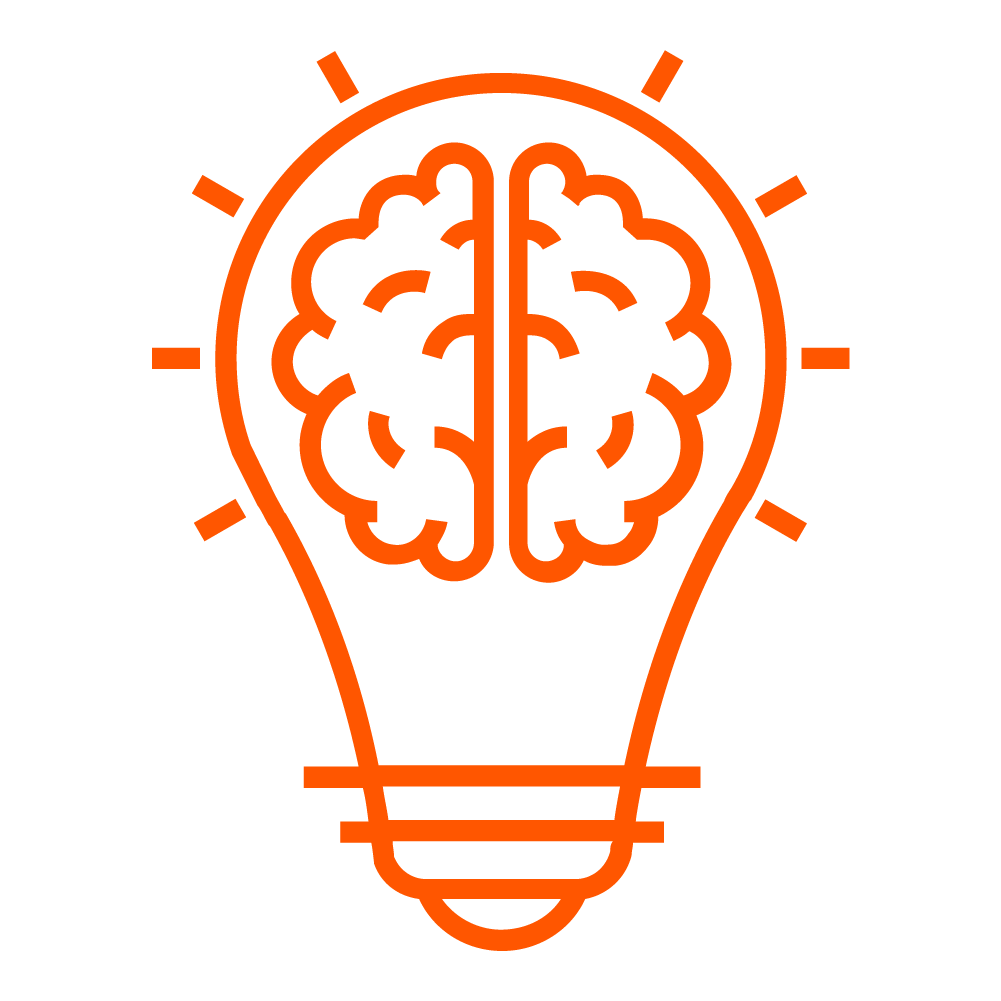 Exploration mindset
By choice, our interaction with each client is creative and therefore innovative by essence.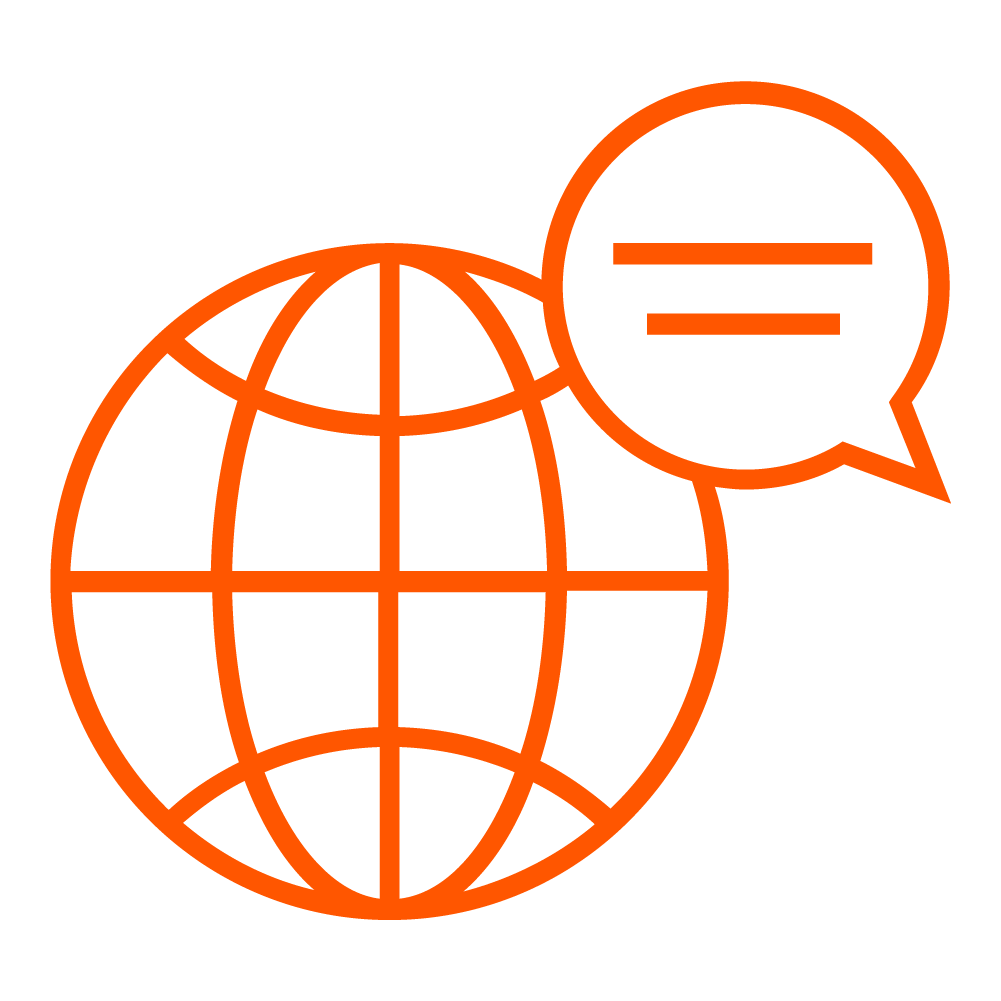 Multilingualism
We coach your managers and their teams in Dutch, English or French, whatever works best for them.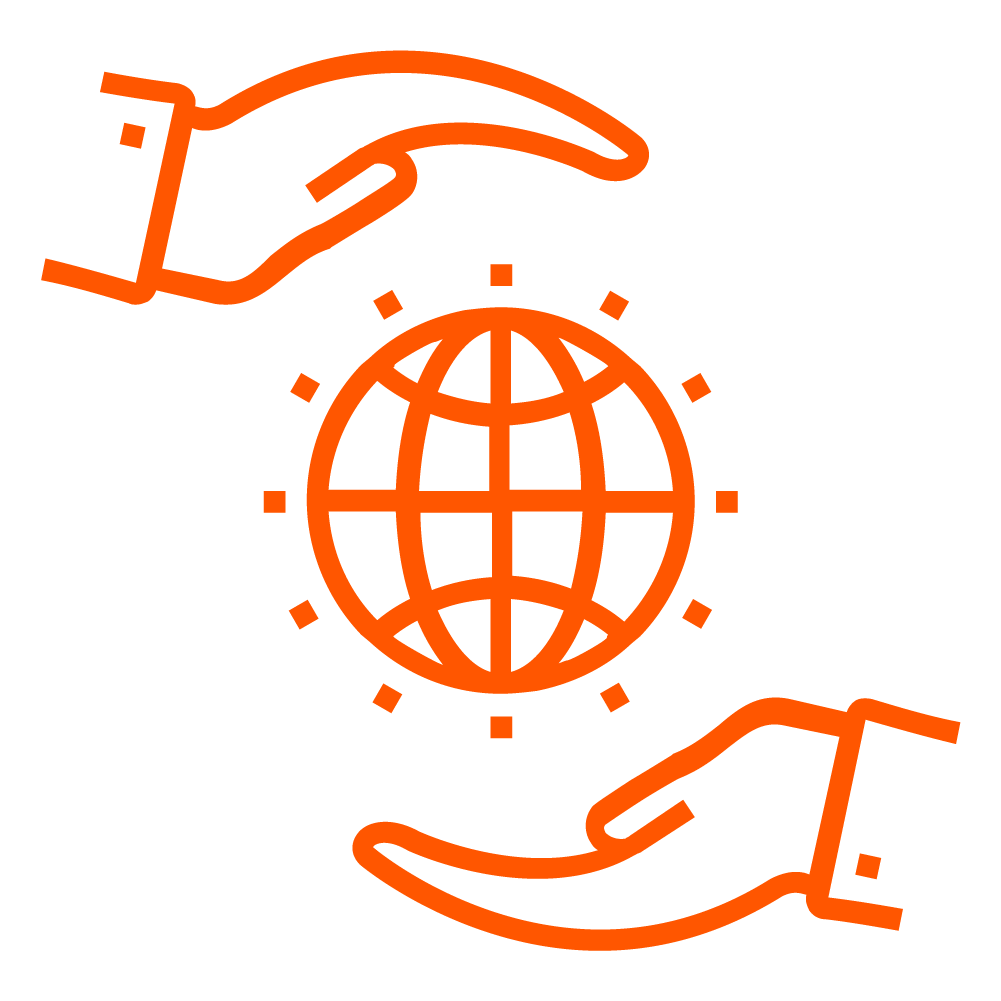 Intercultural sensitivity
Our expertise and experiences prove that including and engaging others implies understanding their differences, shaped by their life path.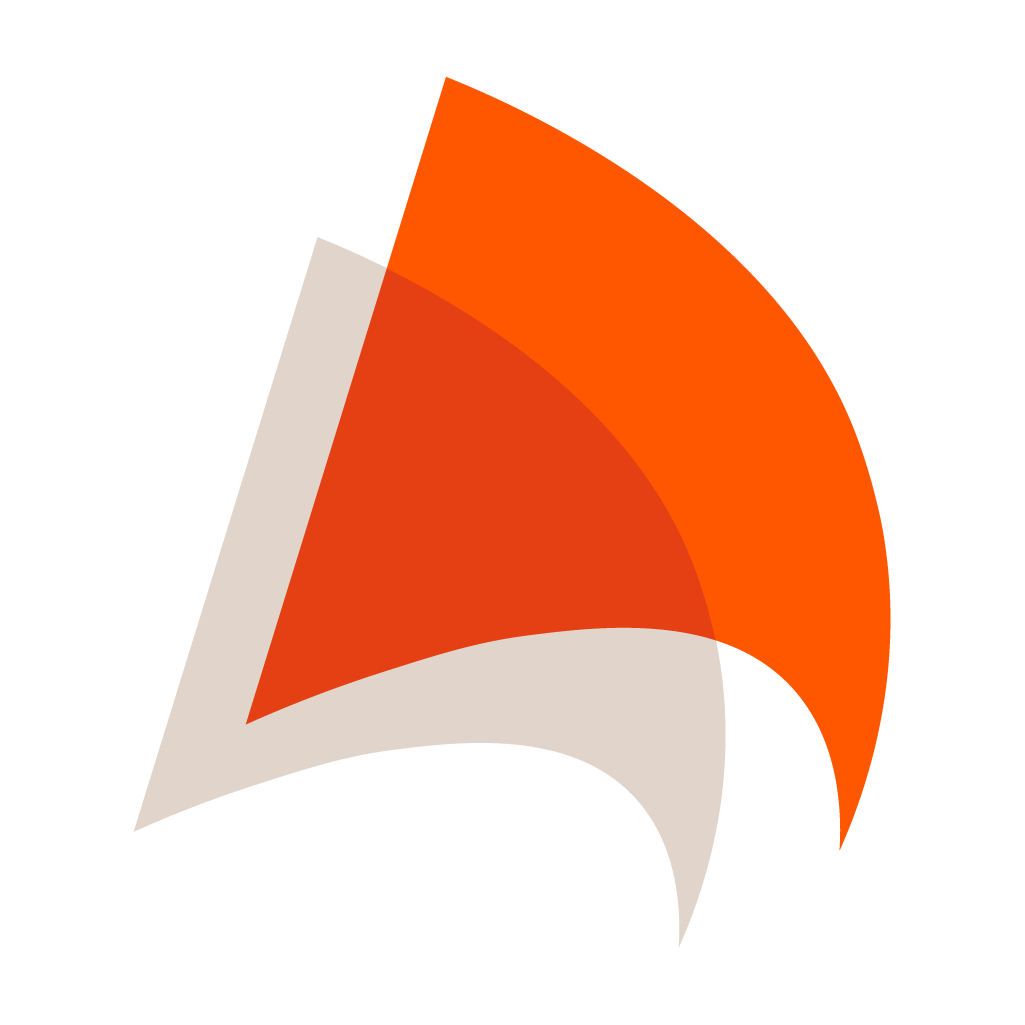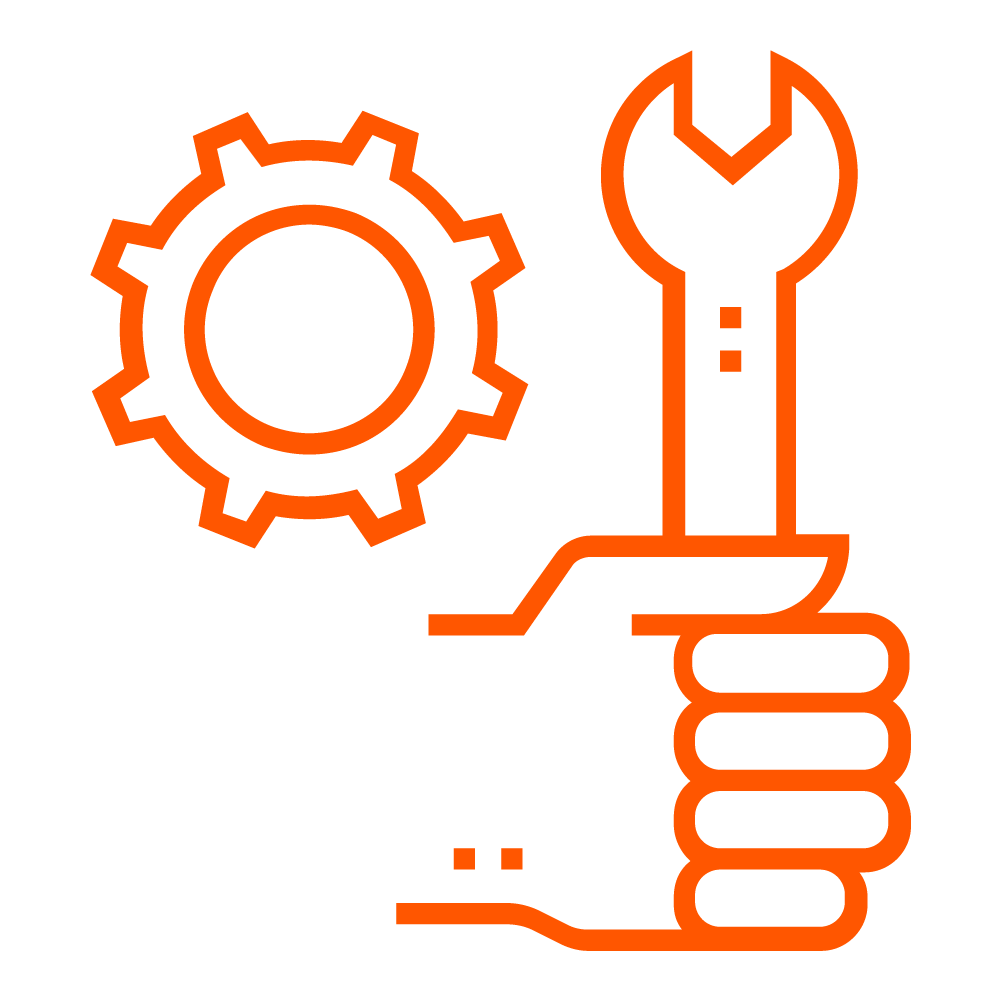 At the core of operations
We intervene on the spot - in the field, in the workplaces of the managers we coach, the factories, mines or offices.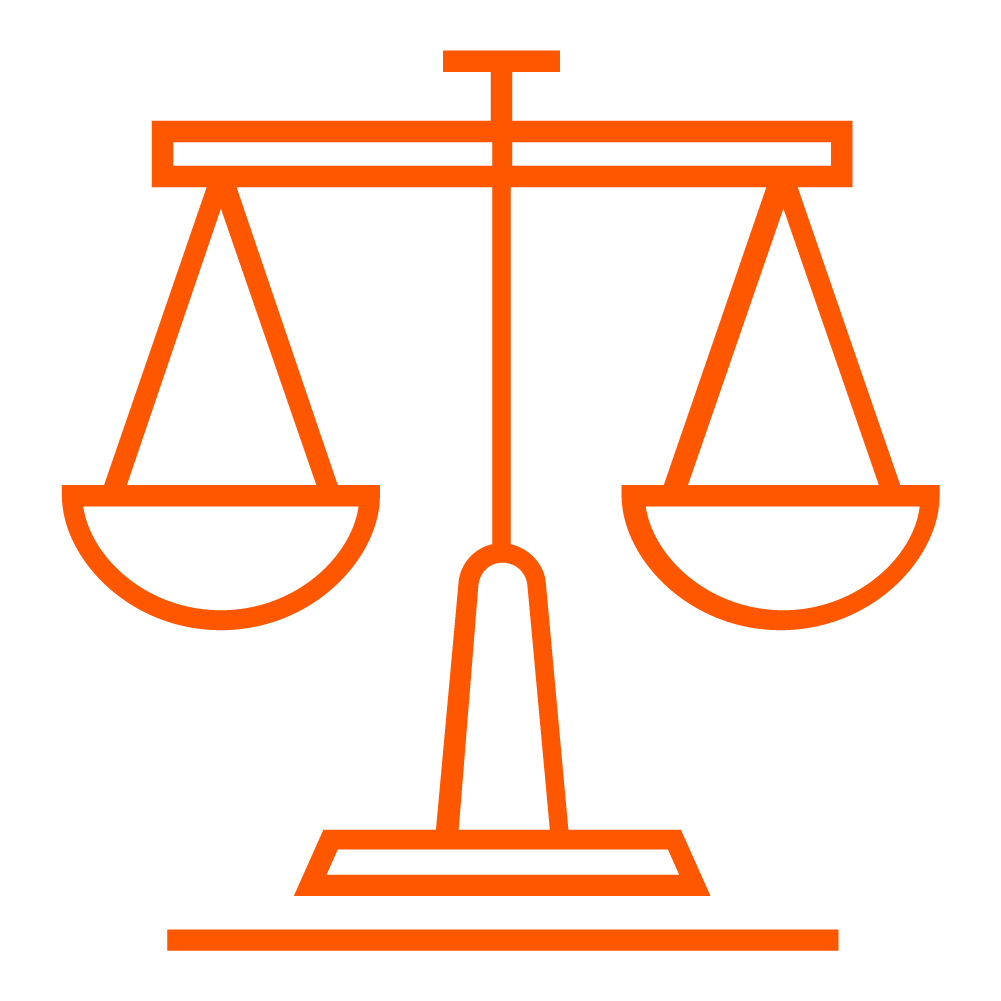 We are active members of the ICF, the International Coaching Federation, and rigorously respect the ethics attributed to the ICF.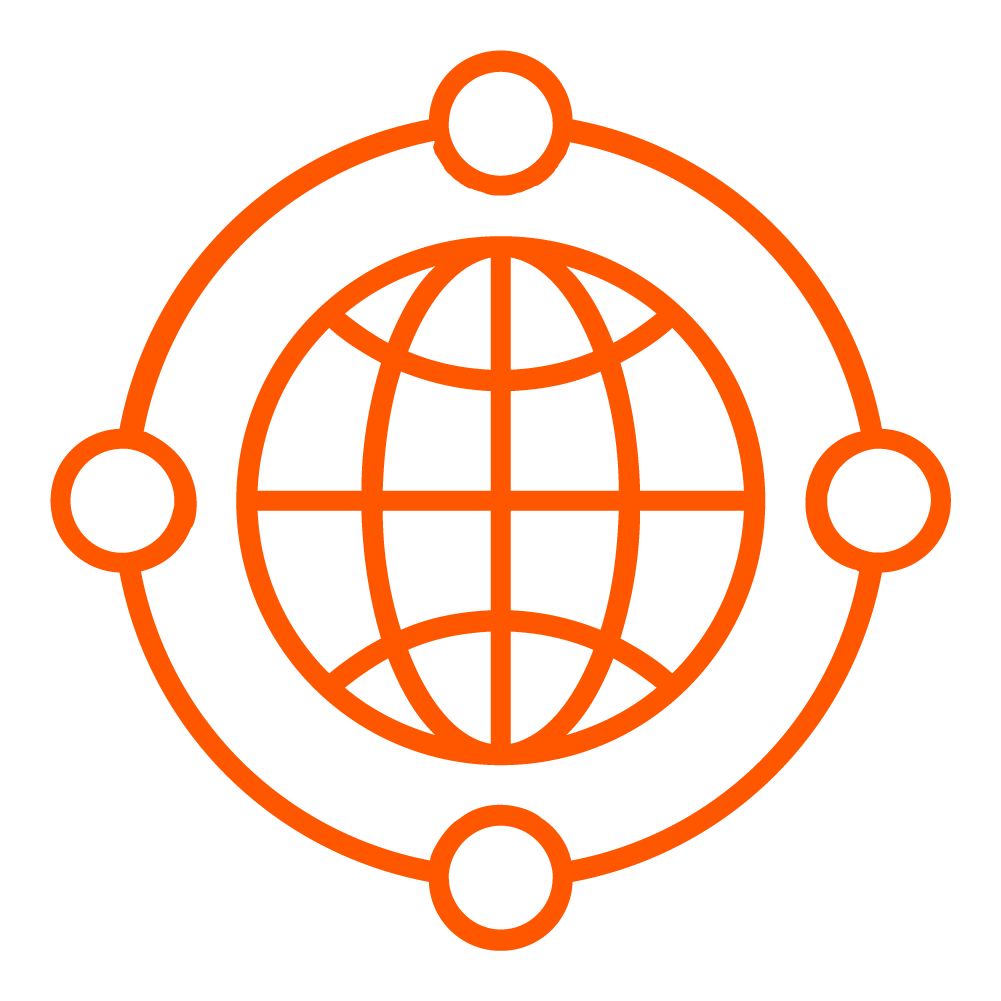 Geographical flexibility
We meet your organizational needs on various sites in parallel, because the success of our intervention depends on it.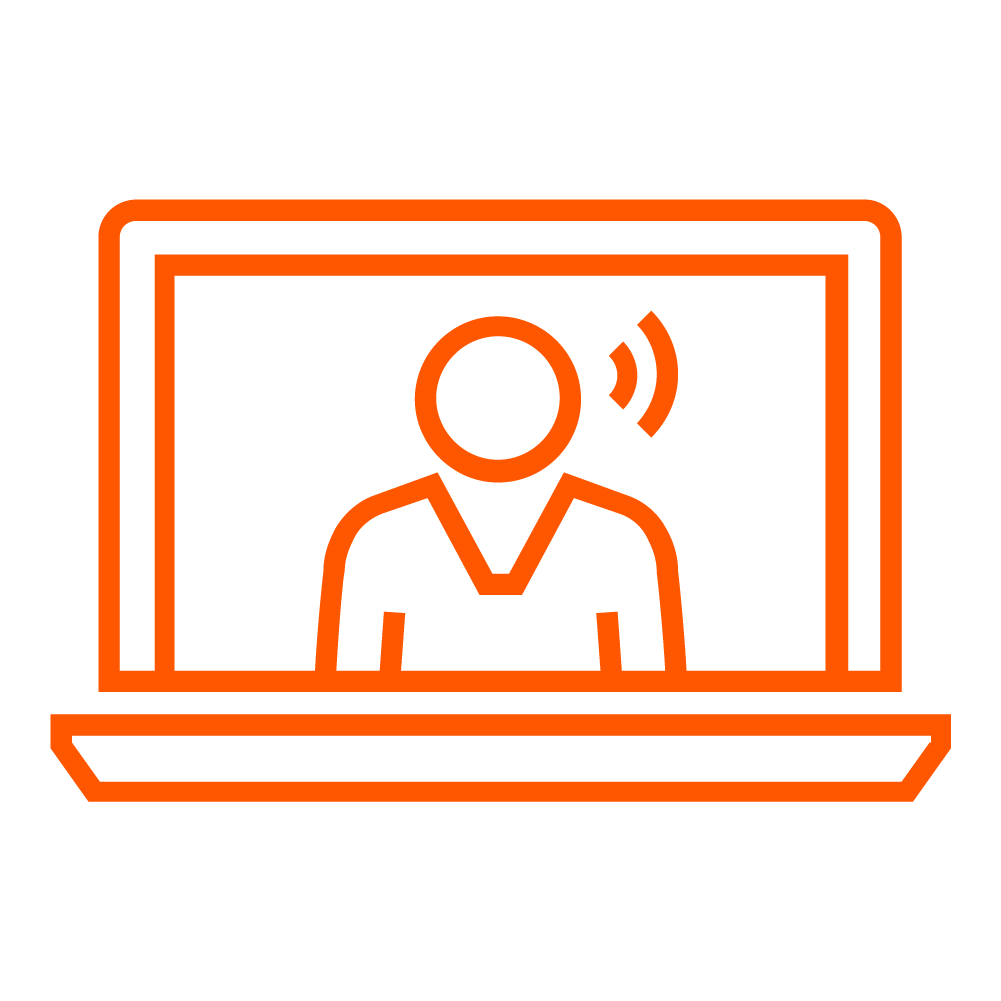 Connected collaboration
Be it in a remote context or in a scattered team, we join managers and their teams in their connected challenges - a skill we mastered long before COVID.
Feet on the ground, hands in the dirt, hearts open and eyes to the sky. That's what makes Magellan-Transition coaching so powerful.
WHich CREW IS BEHIND MAGELLAN-TRANSITION?
To learn more about coaches at the helm, take a look below.