Employees are more confident and communicate better with each other and with me. They also have a better understanding of each other which creates space for more kindness in their communication.
The purpose of our team coaching is to support a team while it develops its maturity, its efficiency and its collective intelligence, allowing that team to express its full potential.

This is done through a partnership between the coach, the leader and the team. As a team coach, we work with you on the structure, interactions and dynamics of your team, so as to align the team with its purpose and reconnect it with well-being. Working well together, and targeted performances are key.
BACKGROUND
The Director of Innovation of an international company undergoing restructuring contacted us to help support a group of innovation managers in Europe. With his new widespread role within the group, he had noticed a general difficulty in motivating and influencing the project teams.
GOAL
After working through his initial request, the Director of Innovation understood that he wanted to create a strong team spirit, with peers who help each other and collaborate by building on each other's strengths.
PROCESS
We offered hybrid support combining face-to-face and remote support to match the reality of the team spread over Europe. 6 sessions of 3 hours with regular check-ins with the leader.
RESULTS
"We overcame our fear of saying when things were going wrong. Today, our managerial team has reached a level of trust that allows us to successfully rely on each other."
Even in a very HSSE culture with restrictive processes, coaching encourages team autonomy and initiative.
They are many: create a common vision and strategy, develop collaborative work skills, stimulate collective intelligence, create team coherency and easy communication. The aim of team coaching is to optimize the team's performance.
Each team is unique, with its own identity and level of maturity. The coach helps the team understand what stage of development it is at, to create collective awareness, to develop new ways of doing things and being together, to bring out a feeling of co-responsibility and alignment within the team. In a way, the coach helps to accelerate the creation of a successful team.
The impact of team coaching can be measured against the indicators of success defined in the coaching contract.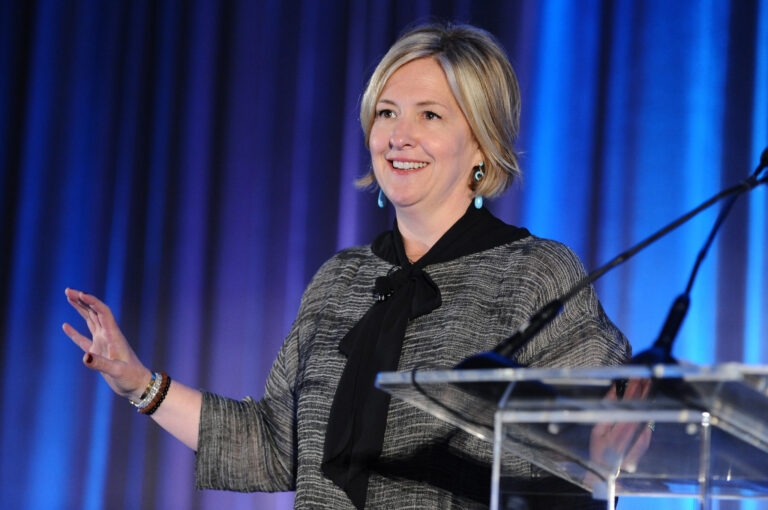 We generally aim to show ourselves as strong, confident and in
Starting box: How do you ask someone else to change their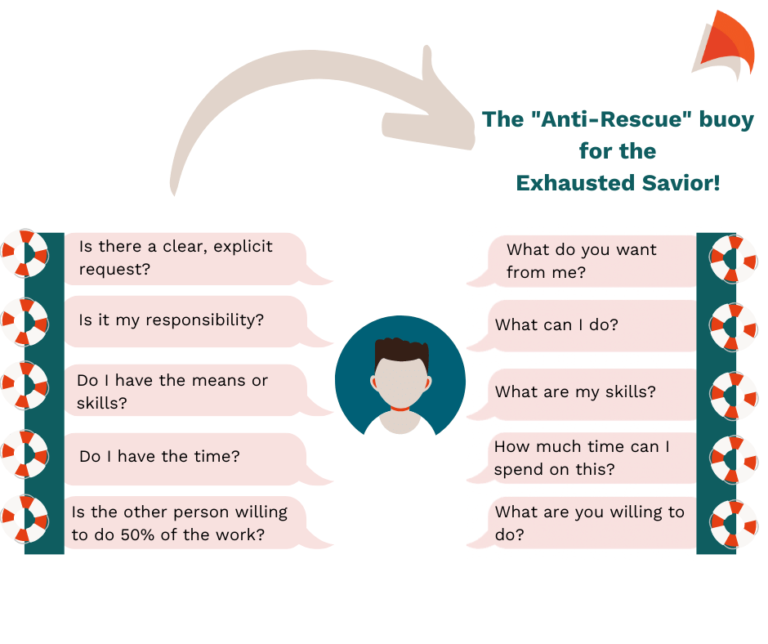 There is no text in French – should there be some
HOW DOES THE WELL-BEING, CONFIDENCE, MOTIVATION AND EFFICIENCY BAROMETER OF YOUR TEAMS look?