I now see my work environment from a different perspective. There was a gap between the experience as I lived it, and the reality around me.
Sometimes, the best way to understand the reality of a situation is to spend time observing and supporting you directly in the field. The coach then sees the situation with their own sense of perspective, in order to be able to work through it with the manager during the following sessions. This approach can highlight key elements that the manager may have had difficulty identifying, and therefore accelerate progress.
Background
After a series of resignations in a department, the Director of an SME contacted us to support a manager. Whilst technically very efficient, he needed help developing his communication skills in order to improve his relationship with his collaborators.
GOAL
After going through the Director's initial request, the manager realized he had been going too fast and not taking enough time with his teams. He wanted to develop empathetic management skills, based on listening.
Process
Given what we had learnt, we offered 6 individual coaching sessions for special support, interspersed with 4 sessions of direct observation in the field.
Results
"I was stressed, and I thought my work environment was stressful. I had never realized how calm and serene the environment I worked in was. The fire was just in my head. This realization alone made me do a complete turnaround on how I approach my collaborators."
In the heat of the moment, coaching gains its 6th dimension! Managers particularly appreciate the external viewpoint a coach can bring, raising powerful awareness.
Shadow coaching differs from an ordinary coaching session in that the coach observes, without intervening, the coachee in real time, seeing how they interact with their team, their colleagues and their environment. Shadow coaching is a way of collecting unbiased information that then feeds the coaching sessions.
A session objective, a focus, is decided before observing the coachee in their work environment. The coach observes from a distance, without intervening. A debrief is organized just after and a coaching session follows in order to provide the coachee with awareness and actions to be implemented.
The greatest benefit is that the coach can observe the coachee in real time interacting with their environment and team, without having to rely on the coachee's own narration of facts. Feedback is almost instantaneous and accelerates awareness and transformation.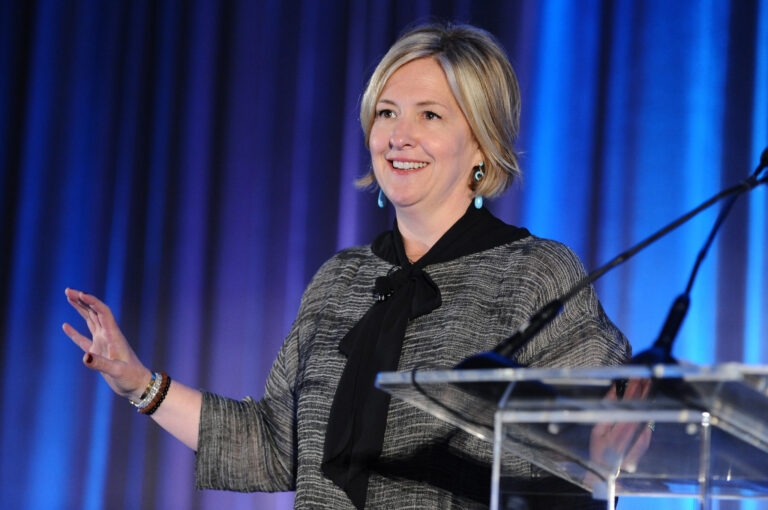 We generally aim to show ourselves as strong, confident and in
Starting box: How do you ask someone else to change their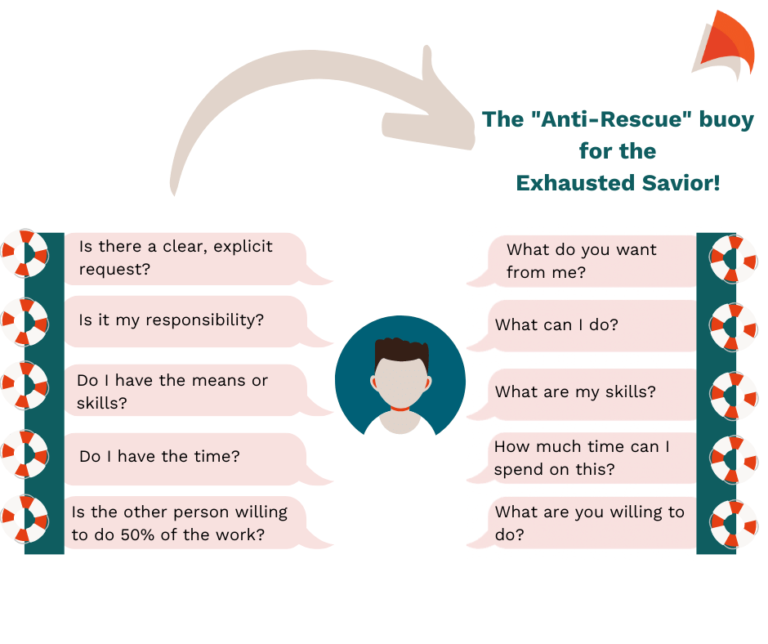 There is no text in French – should there be some
HOW DOES YOUR MANAGERS' BAROMETER OF WELL-BEING, CONFIDENCE, MOTIVATION AND EFFICIENCY LOOK AT THE MOMENT?